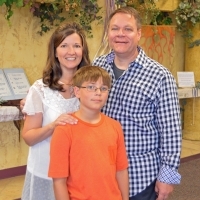 Cecil W. Todd
Lead Pastor, vision casting elder
Pastor Cecil W Todd is married to Lori. They have 3 children, Nathan, Emily, and Ben. Cecil W Todd founded the church in 1998, is a graduate from Evangel University, and has a background in church pioneering, missions, and pastorial ministries.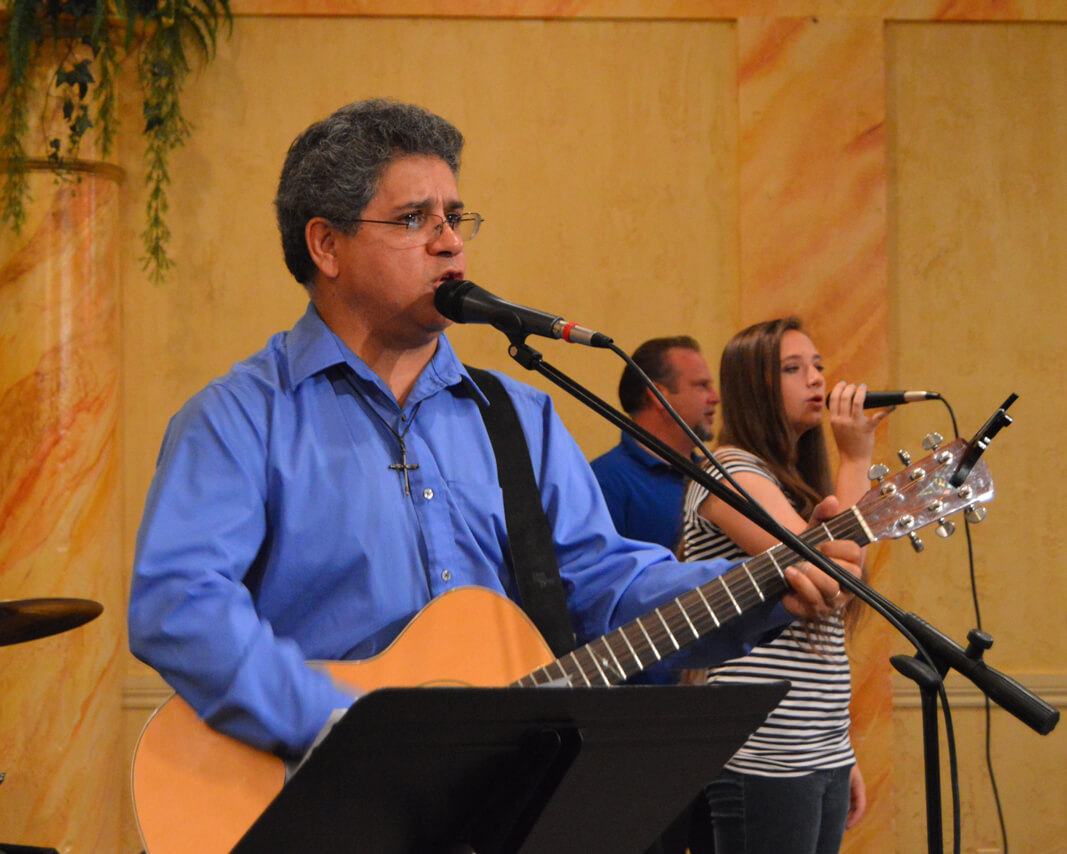 Tom Lovato
Deacon
Tom Lovato has been serving the Lord for over 35 years and has been at Lakewood for the past 10 years. He and his wife Cheryl are always ready to serve, help, and assist wherever needed.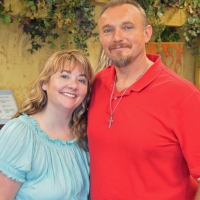 David Perez
Deacon
Serving Lakewood for over 18 years, David Perez has a heart for God and young people. David is always eager to welcome new teens in the youth services.